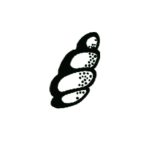 "With its attractive cover and fun map at the beginning of the book, Keepers of the Pact is sure to not only engage middle-graders but their teachers as well. With 34 short chapters, this would make a great classroom read-aloud novel."
- Sue Slade
, The Miramichi Reader
Read More →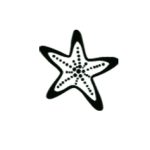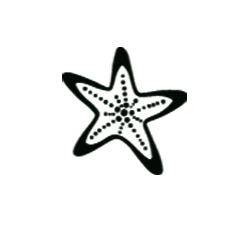 "Children will succumb to the allure of this unusual mystery and the very specific appeal of a novel, part adventure, part fantasy, that involves merpeople!"
- Aileen Wortley
, Canadian Review of Materials
Read More →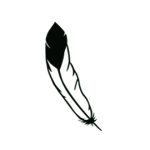 "An engaging, well-plotted book. I feel certain young readers will enjoy from start to finish."
- Lana Shupe
, Atlantic Book Reviews
Read More →