Raphael's Riddle is a middle grade fiction time travel that combines adventure, history, and mythology, making for an educational but exciting story for middle grade readers.
Shortly after publication, Raphael's Riddle was chosen as the grade five small group instruction book read for all Nova Scotia schools. Copies were distributed to every grade five classroom in Nova Scotia as well as their libraries.
Order a copy
$10.00 CAD + shipping
While Raphael is looking for a new publisher, limited copies remain. Order directly though the author.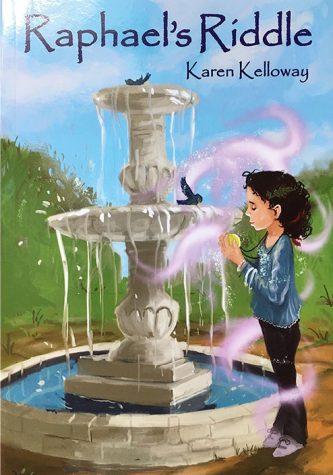 If you find this riddle…reads the first line of the Supreeze poem Raphael's grandmother, Oma, has puzzled over since she was Raphael's age. Oma discovered the riddle, along with a pendant, many years ago hidden in an ancient text. Raphael knows the pendant is special, but is it magic?
Raphael cleverly solves the riddle and discovers the pendant and poem are indeed enchanted as she finds herself transported back to fourth-century Turkey. Here, she lands right in the middle of one of the five Greek legends attributed to Saint Nicholas ─ the legend in which he saves three girls from slavery.
But the legend isn't going to plan. Now Raphael must decide if she will stay and help save the girls or return home. And as Raphael's quest takes her deeper into her journey she discovers more than she expected. Just as she has taken the lead in solving the riddle to help the legend come true, her fate may also be to take the lead in the theatrical productions she so loves, forcing her to accept that acting isn't her destiny after all.
Praise for Raphael's Riddle
"Kelloway's writing crackles with a magical energy. Characters are human and loveable and the weave of literature and history and fun looks effortless. But this is a feat and a feast. What a time travel!"
"I really liked Raphael. She is clever, likeable and a well developed character. The riddle worked well for this time travel story. The setting in the past is well described, the characters colourful and real. I had a great weekend reading your novel!"
"Raphael's Riddle is an exciting adventure with just the right balance of plot, historical research, character development and just plain interesting scenes."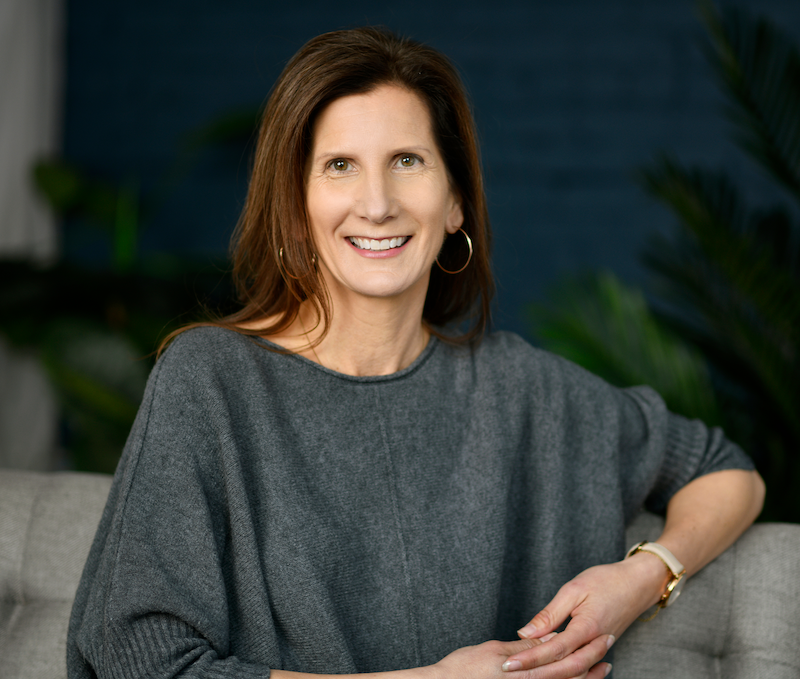 Karen Kelloway is endlessly curious about how people have applied the classic story elements of a hero's journey to their chosen career path — how they launched their careers, what obstacles they faced along the way and their resulting lessons learned that help them live and leave a meaningful legacy. An award-winning leadership coach and Founder/CEO of the Career Story Project, Karen coaches high-performing professionals on how to live their best career stories.