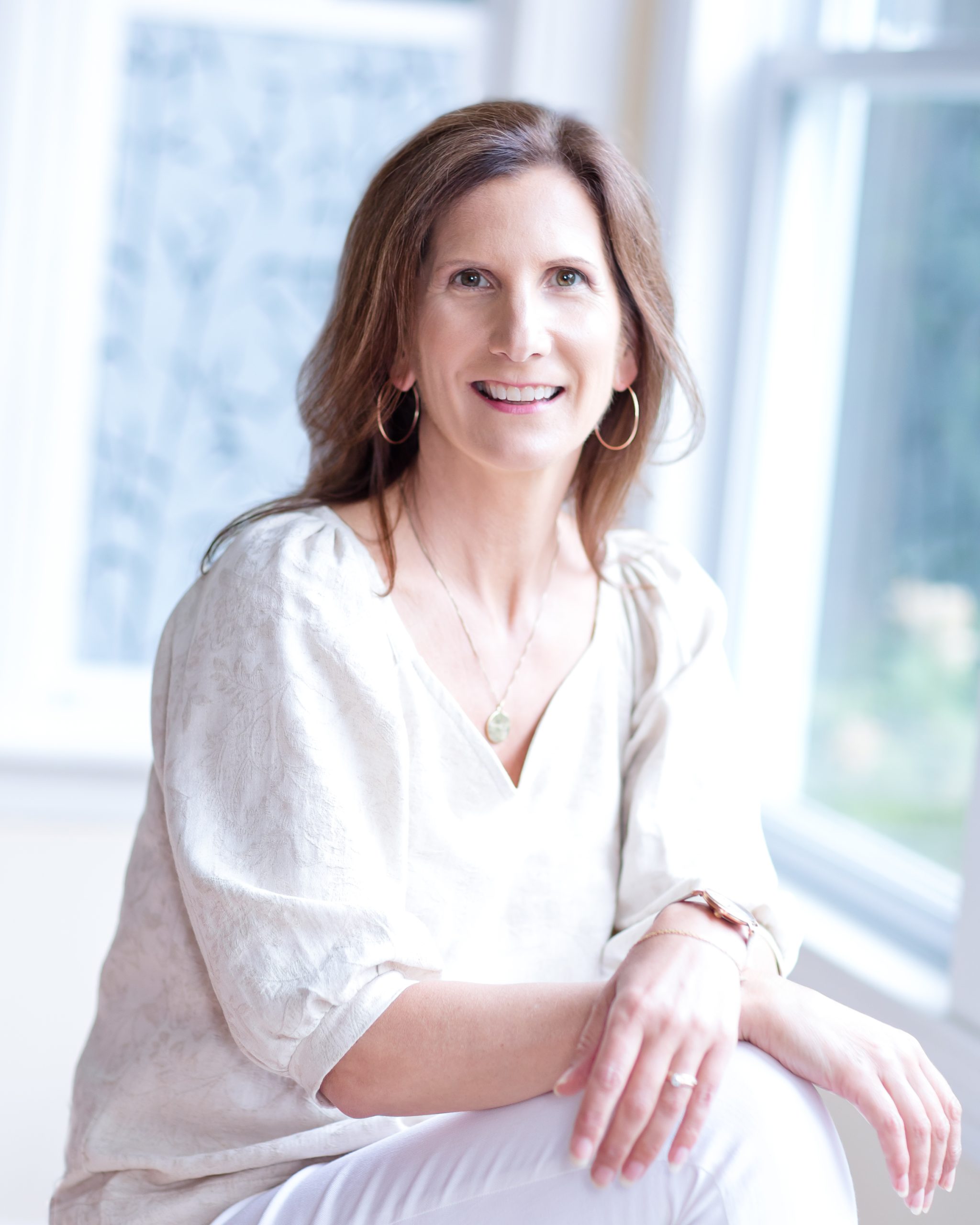 Karen Kelloway is an award-winning author whose signature storytelling style blends fact, fiction and fantasy for an educational and entertaining read for all ages. Her first novel, Raphael's Riddle was chosen as the grade 5 book club read for all Nova Scotia classrooms. Her second novel, Keepers of the Pact (Nimbus Publishing), won the Nova Writes Joyce Barkhouse award recognizing excellence in writing for children. 
Karen gets inspiration from the setting of her stories. She spent time in Turkey to research her first novel, Raphael's Riddle and in Brigus, Newfoundland and Labrador for her latest novel, Keepers of the Pact. 
 Karen is also the Founder/CEO of the Career Story Project. She works with organizations, executives, and entrepreneurs to create a rewarding career path and believes in the power of storytelling to learn life lessons. Karen lives in Halifax, Nova Scotia, with her husband, two teenagers, and their fluffy black-and-white Havanese, Chewie.
Keepers of the Pact
Media Kit: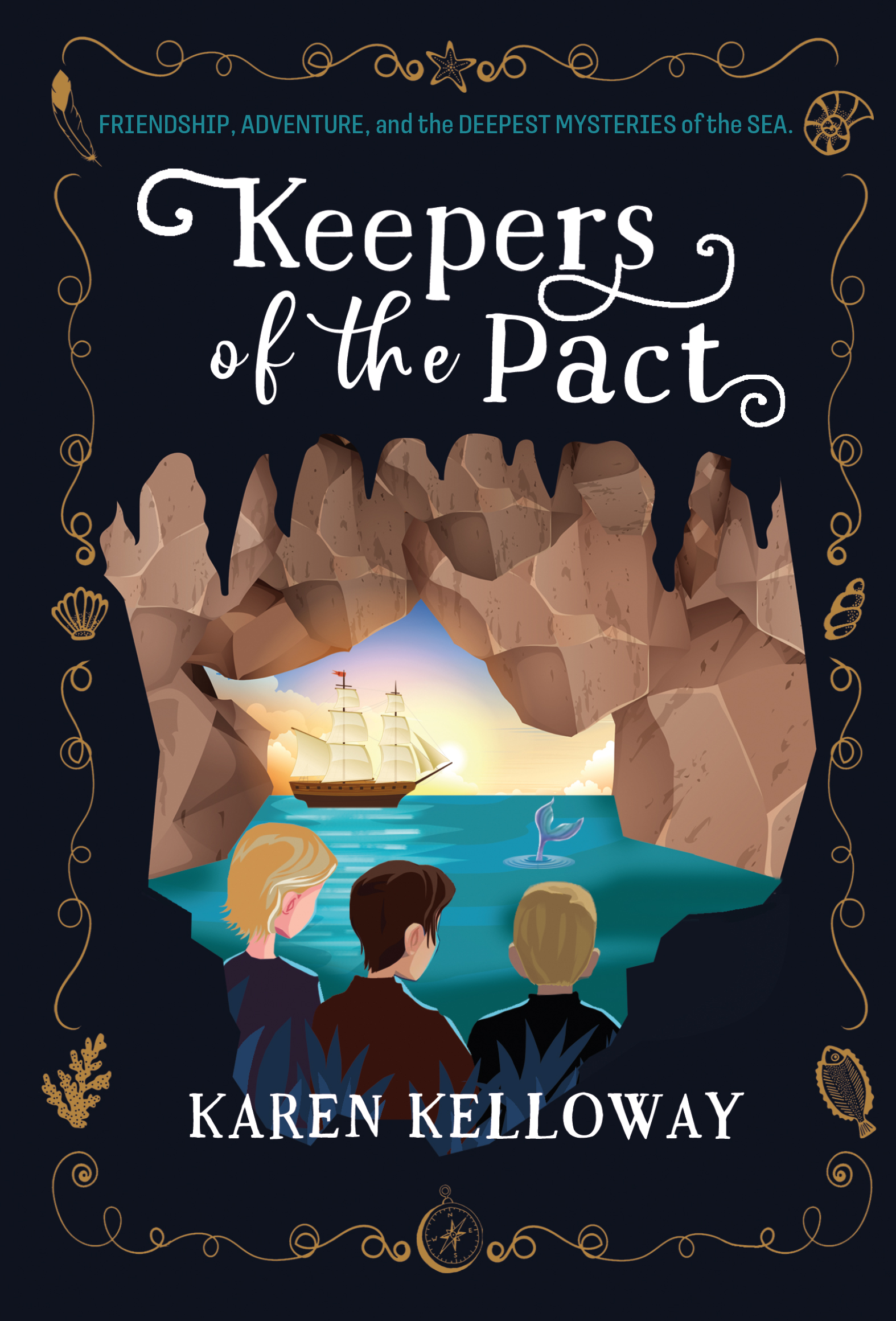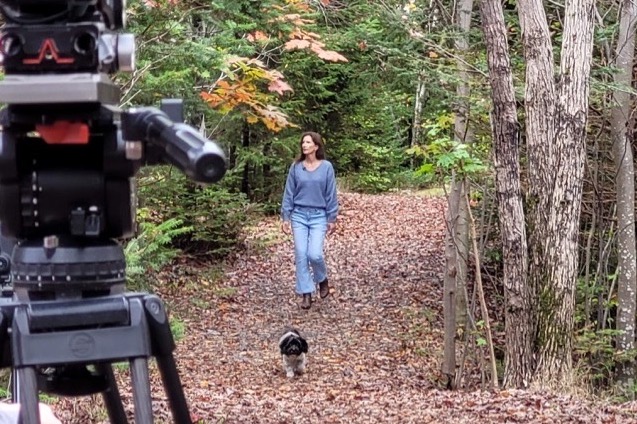 The Final Draft on Eastlink aired July 31st 2023 (link to come)
Book Signings, Panels Discussions, Workshops & Keynote Speeches…
Get in touch to feature Karen in your special event.