Release date: August 2023, Nimbus Publishing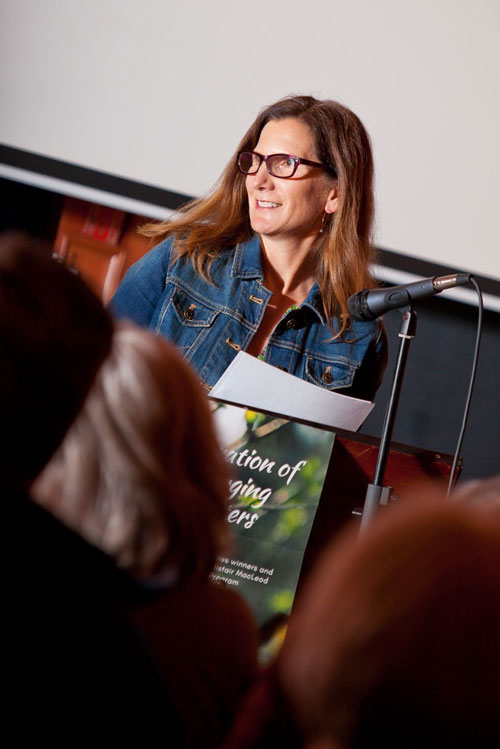 Winner of the Nova Writes Joyce Barkhouse Award!
Keepers of the Pact is the winner of the Nova Writes Joyce Barkhouse Award, recognizing excellence in the category of writing for children. Nova Writes is the Writer's Federation of Nova Scotia's writing competition for unpublished manuscripts.
"Keepers of the Pact" is a middle-grade novel about twelve-year-old Alistair Cook's search for hidden pirate treasure in the mystical caves off Brigus, Newfoundland and Labrador. Like in all the best adventure stories, Alistair's search for one thing leads him to something unexpected: the existence of a long-held pact between the Elders of a nearby reserve, select pact-keepers from town and the supernatural People of the Sea. That's right—mer people.
The pact is disturbed when local fish monger and business mogul Mr. Grey starts blasting a tunnel to speed up deliveries from his fleet to his fish plant. Grey knows he is breaking the pact but he sees a profit in capturing a mer creature and selling it to an exotic fish collector in Scotland. Grey is putting his own fleet—and men—at risk by angering the People of the Sea, whose song puts deadly cracks in Brigus' fishing vessels.
Despite being forbidden by his father from going on the open water when he's away at sea, Alistair and his friends Ben and Sadie find themselves drawn into the mysterious happenings around the Misty Cove caves. When they discover Grey's plan, they must bring the pact keepers together to guide the People of the Sea back through the portal. If they don't, the People of the Sea will start sinking ships with their song and Alistair's father may never make it home.
Keepers of the Pact was inspired by a visit to the picturesque and historical community of Brigus, Newfoundland & Labrador. If you go, you would likely tour the spot where a tunnel was blasted in the late 1800's (http://www.hiddennewfoundland.ca/brigus-tunnel) to allow ships to unload their cargo faster. While there I read about tales of giant squid and sea creatures. What I found most interesting, however, was the tale of a mermaid sighting in the St. John's harbour around the time the tunnel was blasted. I wondered if there was a connection.
Keepers of the Pact has been acquired by Nimbus Publishing Ltd. and will be released August 2023.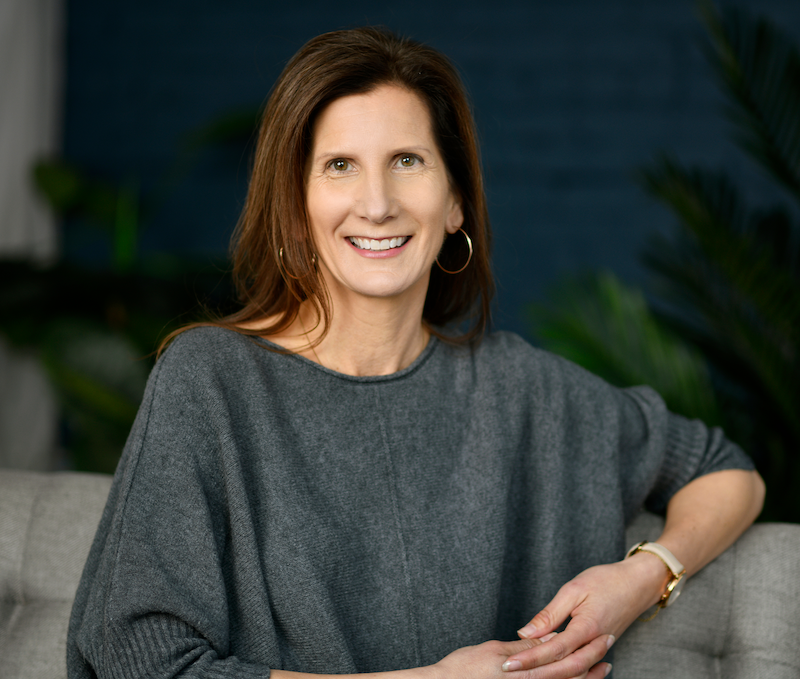 Karen Kelloway is endlessly curious about how people have applied the classic story elements of a hero's journey to their chosen career path — how they launched their careers, what obstacles they faced along the way and their resulting lessons learned that help them live and leave a meaningful legacy. An award-winning leadership coach and Founder/CEO of the Career Story Project, Karen coaches high-performing professionals on how to live their best career stories.