Karen Kelloway is a highly respected thought leader, consultant, facilitator and speaker.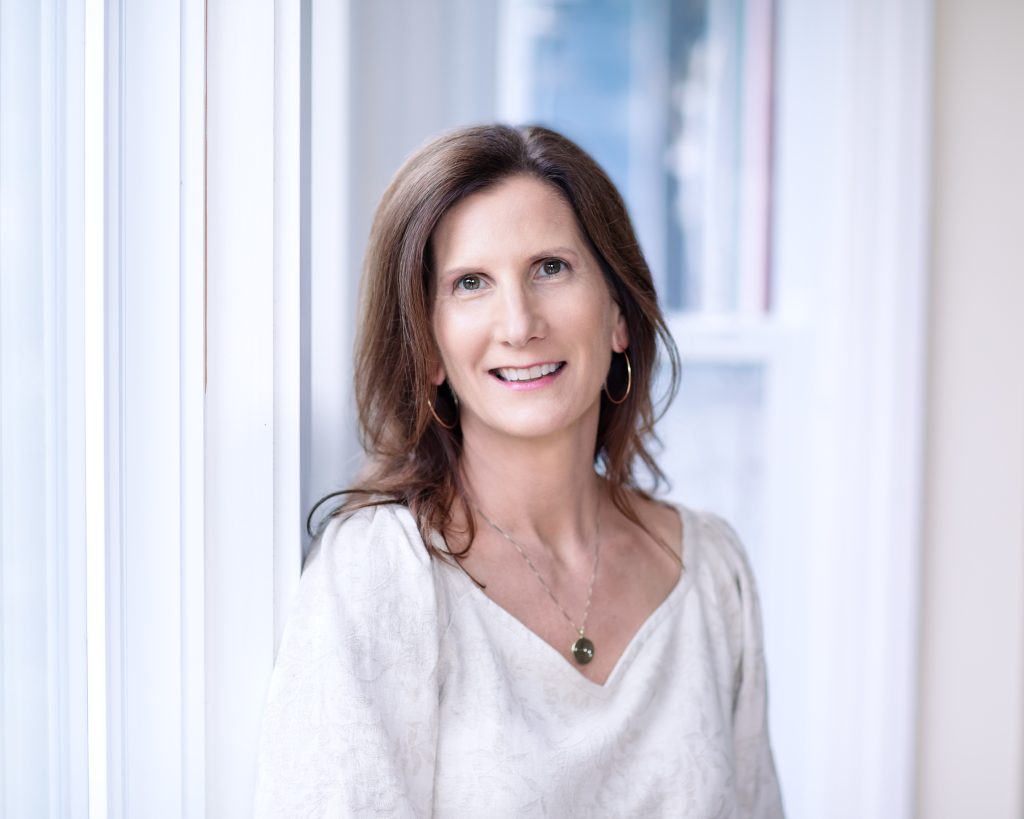 As an author, Karen has published works in both the business and fiction genre.
A sampling of her writing credentials include:
Her middle-grade fiction novel, Keepers of the Pact (release date: August 2023 with Nimbus Publishing), won the Joyce Barkhouse award, a prestigious local award recognizing excellence in writing for children.
Her first middle-grade fiction novel, Raphael's Riddle (2010), was chosen as the grade five book club read, with several thousand copies being  distributed to all Nova Scotia elementary schools and libraries
Her book NAIL IT! A Strategic Roadmap to Career Advancement (first edition 2010) was called "insightful and utterly enjoyable" by the Globe and Mail. It is now in its second edition (released July 2022) published via her Career Story Project business. 
Karen's credentials include:
Founder of the Career Story Project, a career consulting agency that works with senior leaders and their teams to help develop and retain their top talent 
A professional certified coach (PCC) with 20 years experience coaching CEOs, VPs and their teams.
Certified facilitator in the Canfield Success Principles™, Core Strengths® training and Myers Briggs®
Speaker, facilitator and panellist for organizations like the Charter Professionals in Human Resource Association, Canadian Public Relations Society, and the Entrepreneur's Organization.
Course Creator of NAIL IT!®, an on-demand career path program and methodology based on her book. Karen has also trained certified coaches to be 'Guides on the Side" to work with her Career Story Project clients using the program.
Media resource featured in the Globe and Mail, Atlantic Business Magazine, and Progress Magazine as a business columnist and career expert.
Subject of author spotlight  interviews on Breakfast TV with ATV News, Global TV dinner news and Eastlink TV for her contribution as an author of both career and middle-grade fiction books
Recipient of the Progress Women of Excellence award, Communications, for her writing and coaching success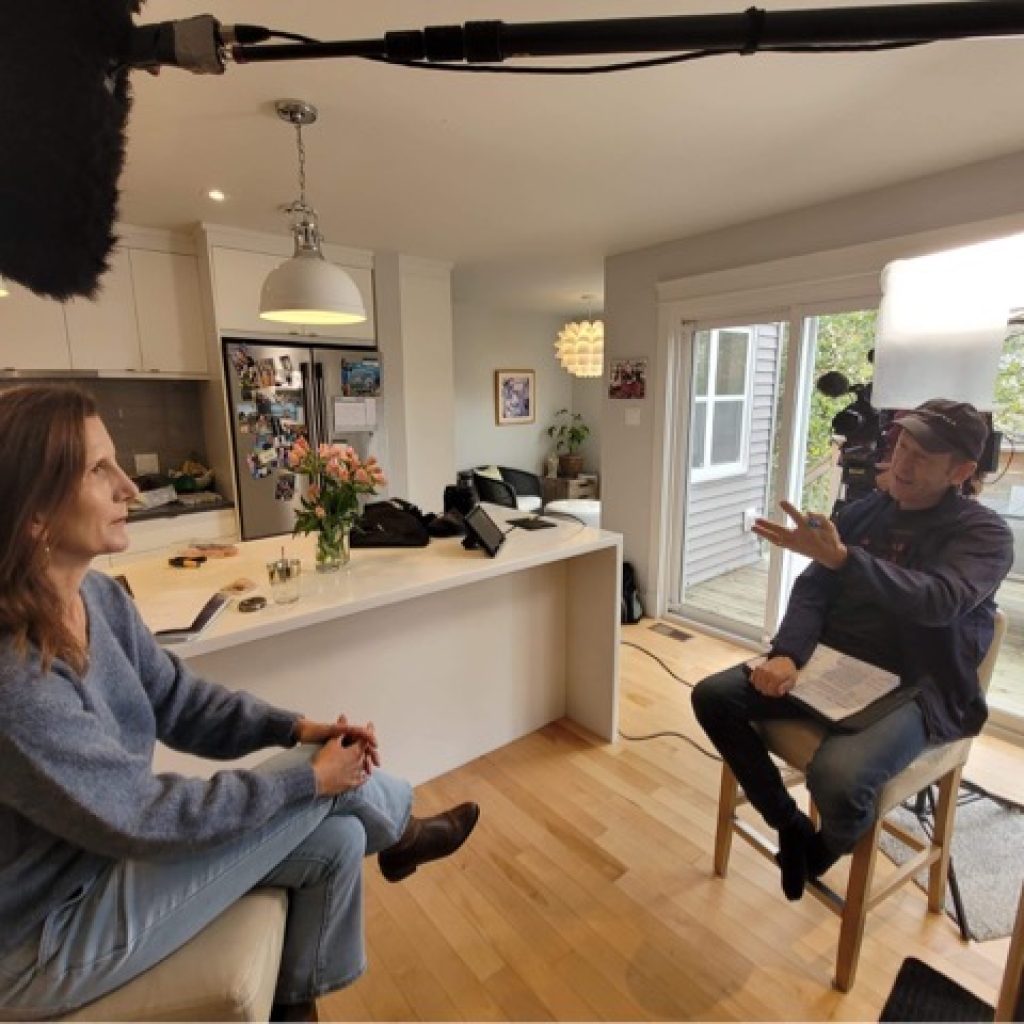 Karen Kelloway is endlessly curious about how people have applied the classic story elements of a hero's journey to their chosen career path — how they launched their careers, what obstacles they faced along the way and their resulting lessons learned that help them live and leave a meaningful legacy. She applies these lessons to all of her writing projects. An award-winning leadership coach and Founder/CEO of the Career Story Project, Karen coaches high-performing professionals on how to live their best career stories.